Create a job-ready resume for free in minutes.
Creating an ATS-friendly tech resume that follows best practices and impresses hiring managers has never been easier.
No credit card needed
No account needed
Start with a template
Choose from any of our free templates that best fit your personal style and professional needs.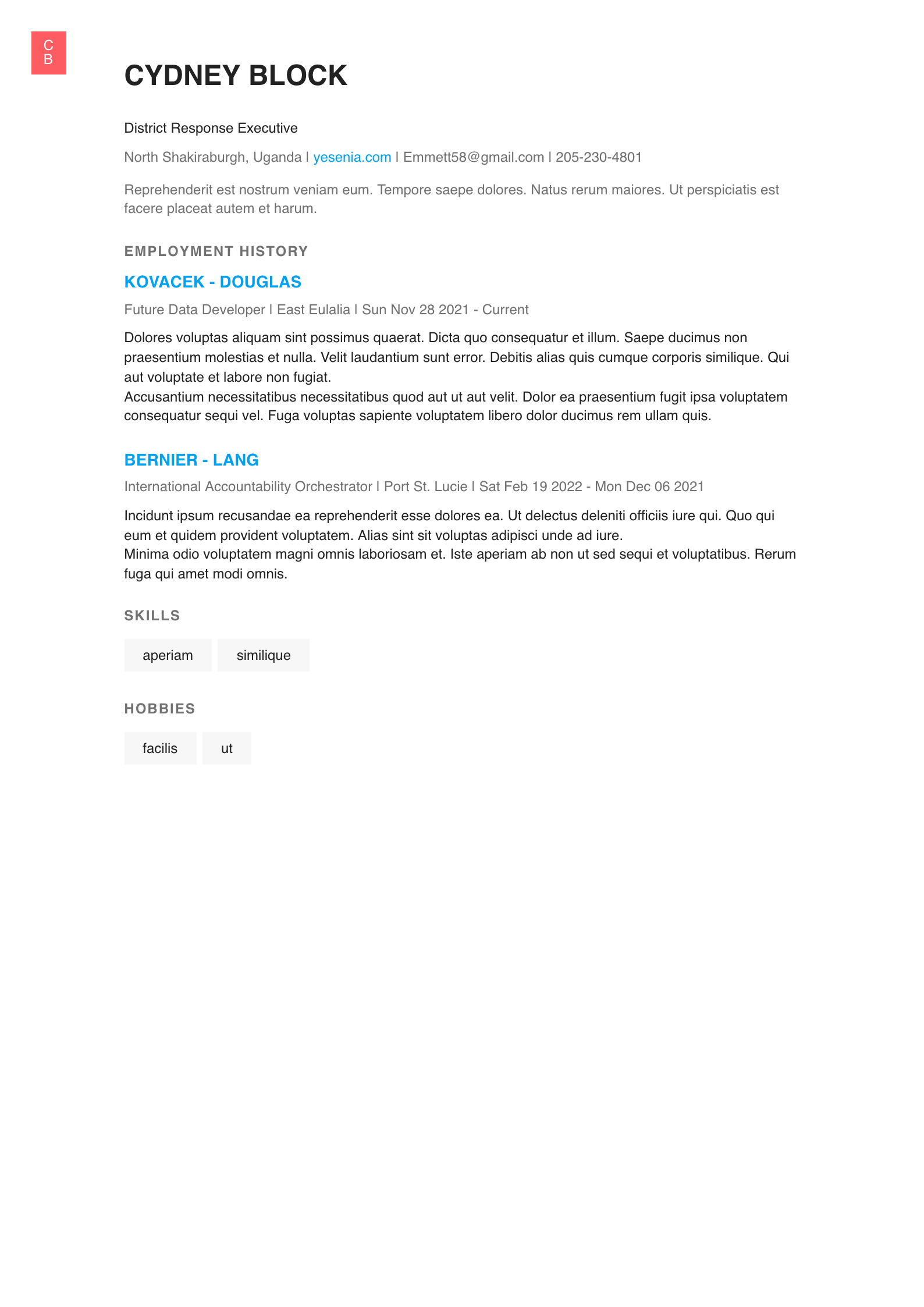 Berlin
Clean, neat template structure with stylish minimalism.
Privacy-focused and login-free
Privacy first
Own and manage your own database.
Free forever
Anyone can build resumes.
Fast
Statically-rendered pages.
Resume builder
Powerful and easy-to-use
The fastest way to build your Software Engineer resume.
Resume spell-checking, pre-generated phrases, all-set templates and more.
Provide easy reading for hiring managers with elegant resume formatting.
Frequently asked questions
Get started with Resume Builder